Ambella Home's new custom finishes offer the greatest flexibility to the designer when decorating a room, offering true value and uniqueness. Each finish is hand applied by skilled craftsman who know and understand color. Slight variations may occur on the same item when ordered separately due to the hand technique of each finisher.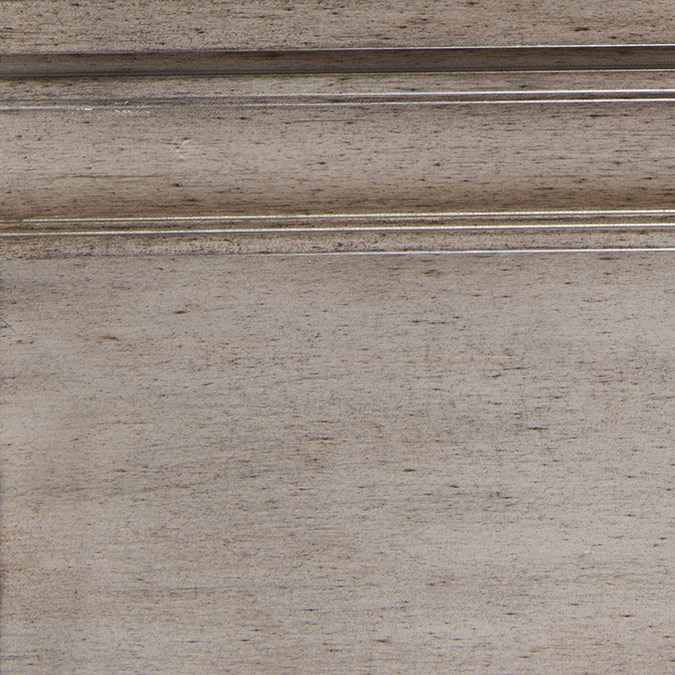 STEEL - dark metallic grey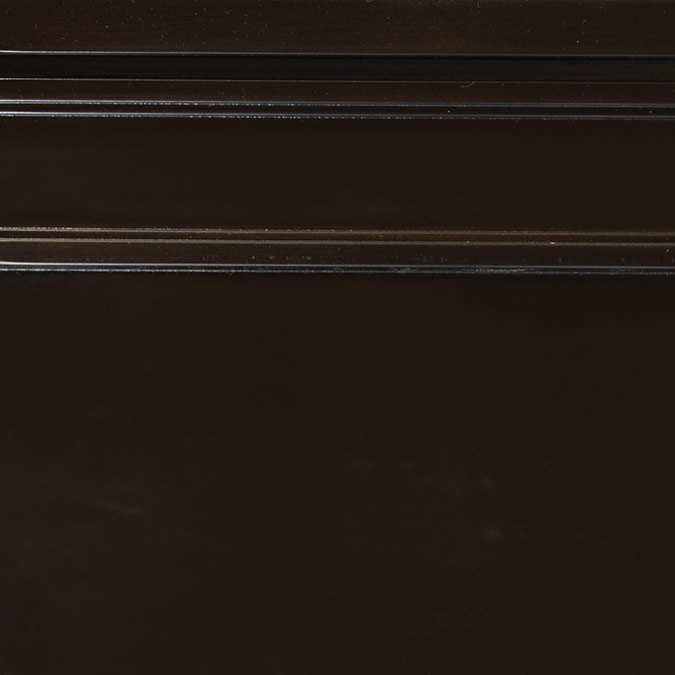 SABLE - black brown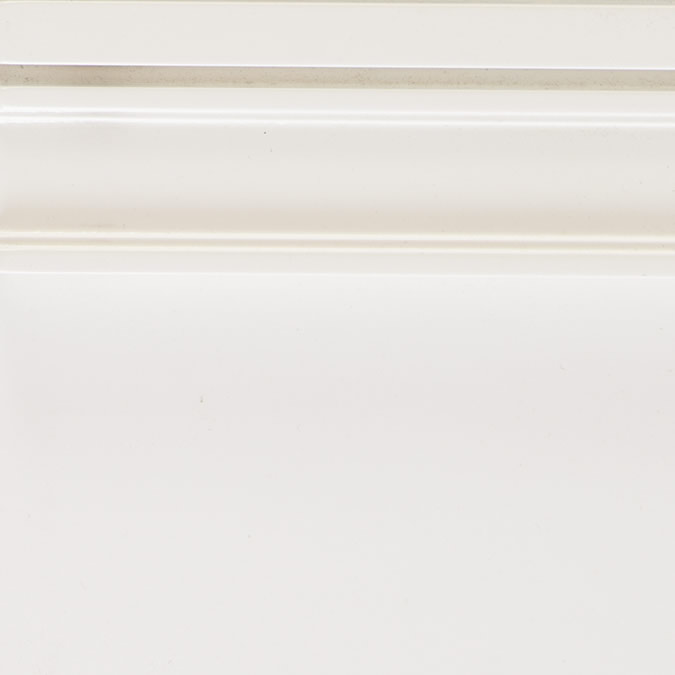 GLACIER - clean white with no distressing or glaze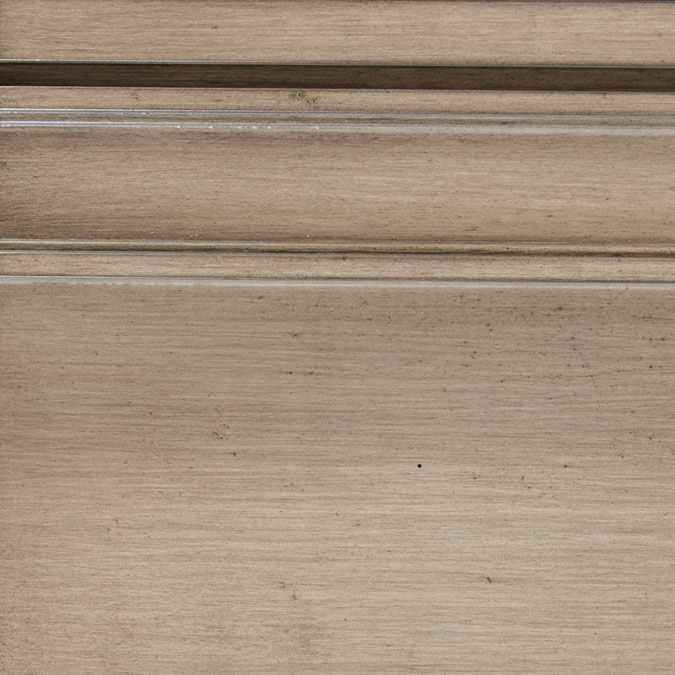 ASH GREY - light distressed grey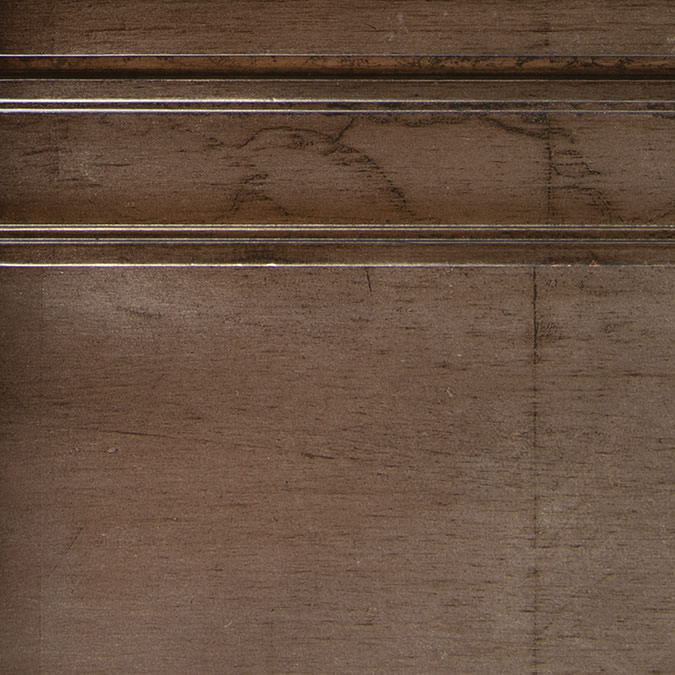 COGNAC - dark glaze on silver leaf with a heavy grain pattern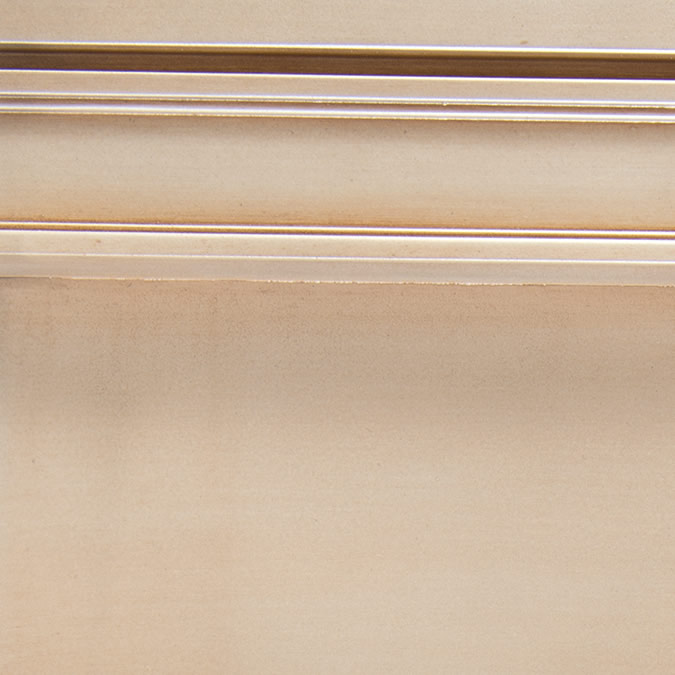 CHAMPAGNE - pearlized platinum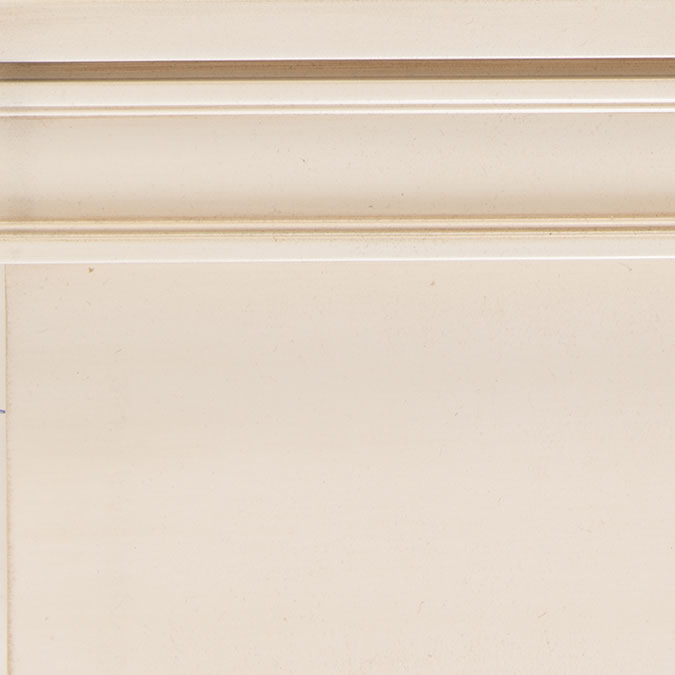 LINEN - white paint with a sepia glaze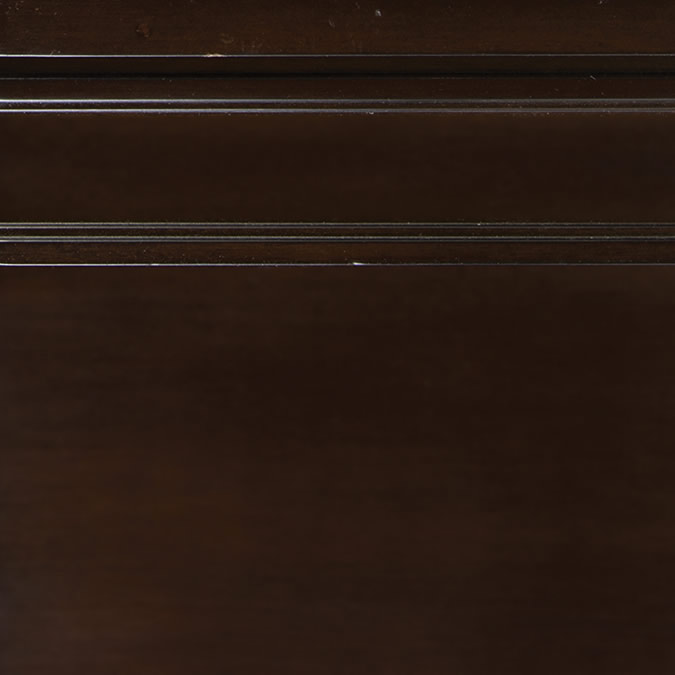 Chestnut Brown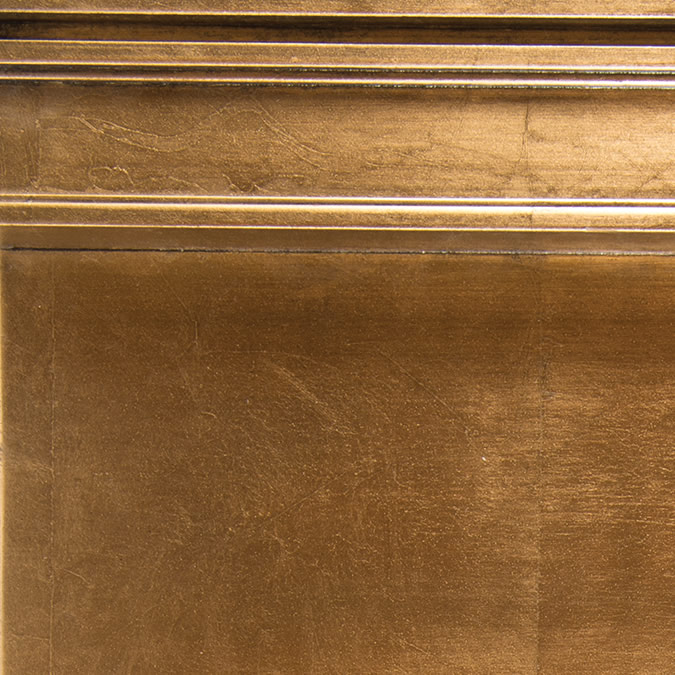 Gold Leaf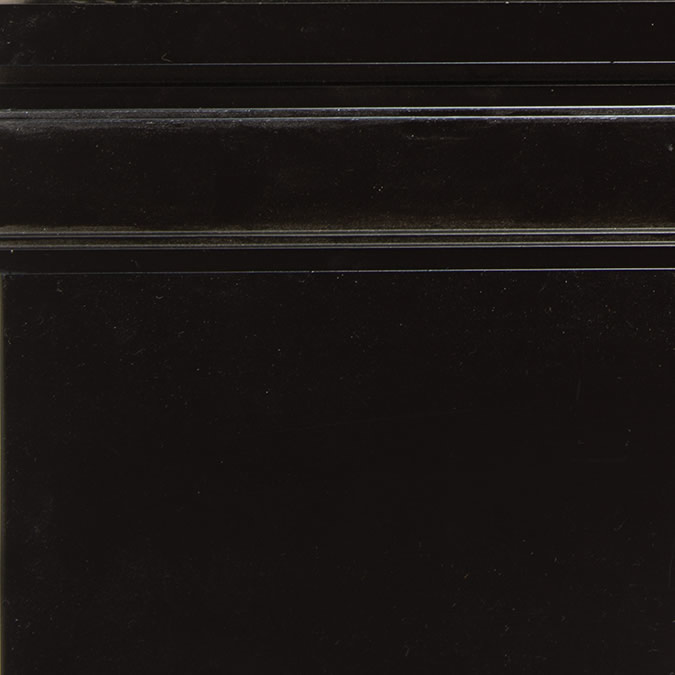 Jet Black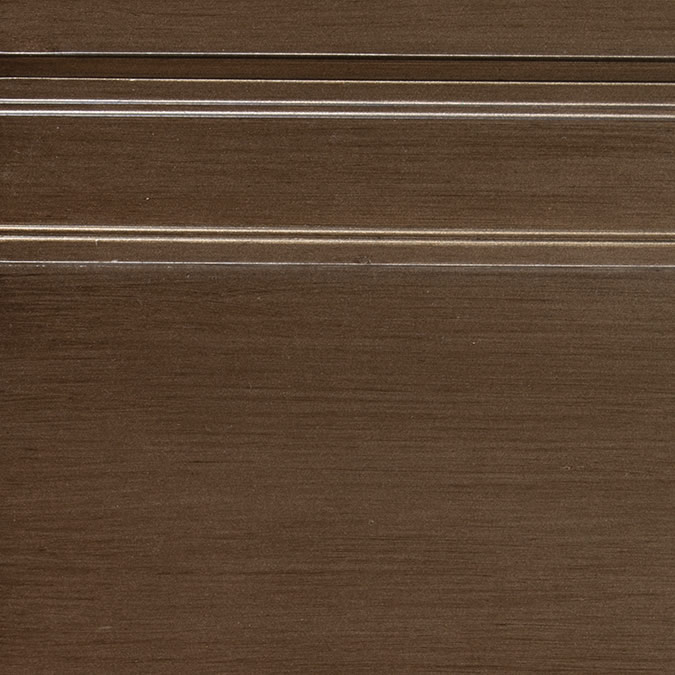 Pearlized Brown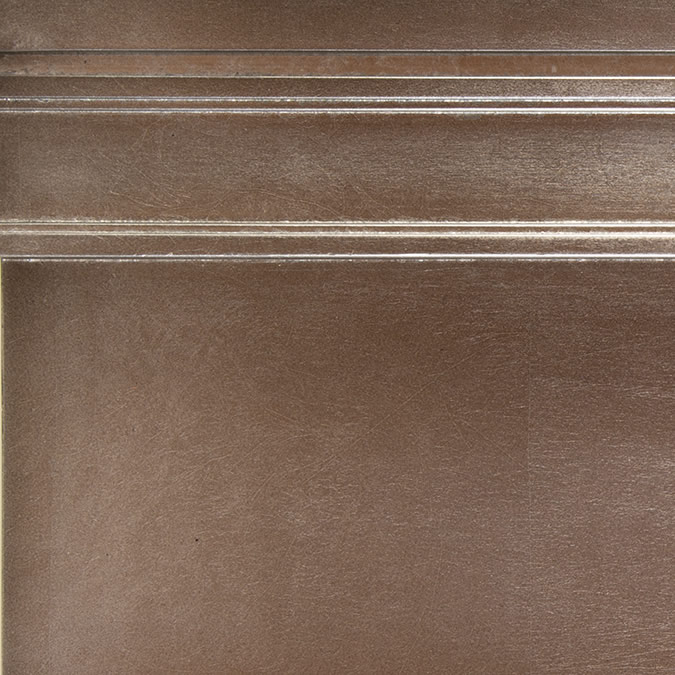 Silver Leaf
*Special attention has been paid to reproduce these finish samples as accurately as possible. However, printing cannot fully illustrate the depth of color and beauty of finishes shown.