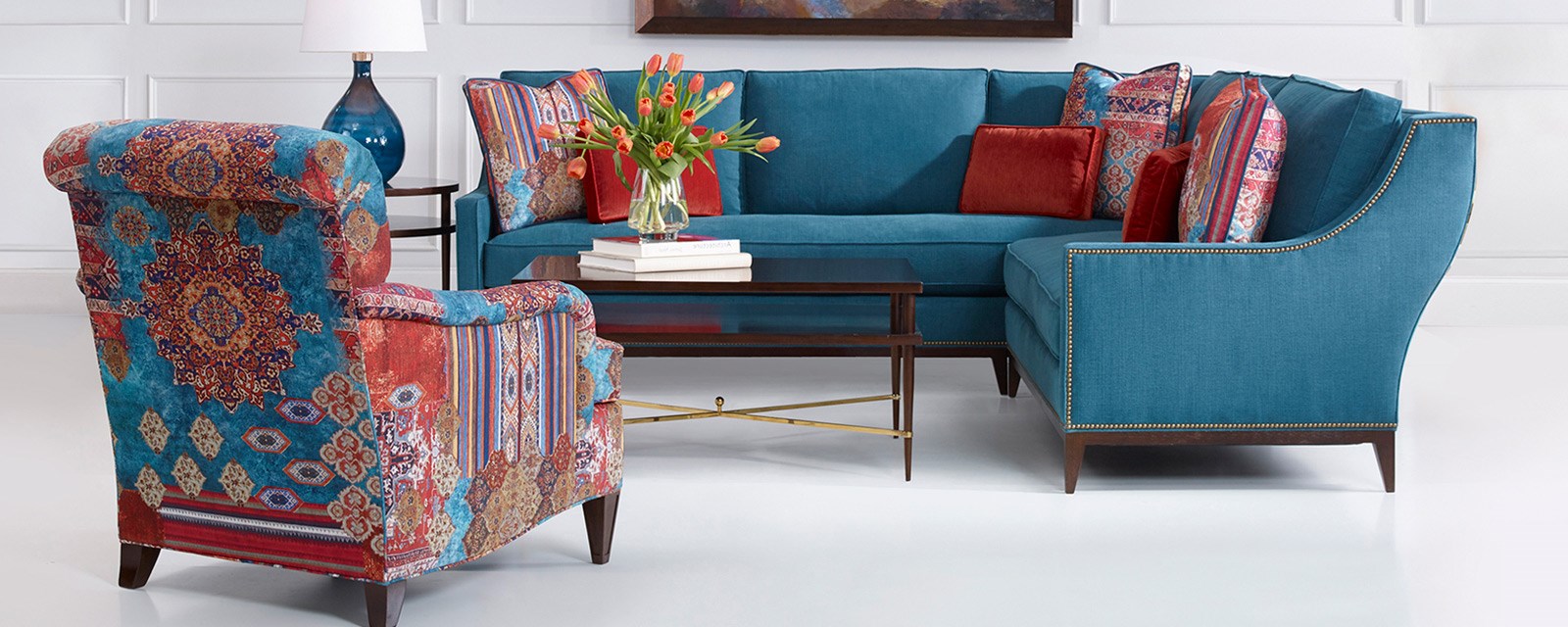 Faq
Q.

How can I buy Ambella Home Collection products?

Ambella Home Collection products are sold to-the-trade through our showrooms. For consumer/retail sales, please Contact Us and we will find the reseller, interior designer, or representative nearest you.
Q.

How do I qualify or apply to be an Ambella reseller?

Fill out the application to Apply to be a Dealer. You will be contacted via phone or email once your application has been reviewed.
Q.

How do I set-up an online account?

Online accounts are for dealers only and must include your Ambella Company ID. If you would like to become a dealer Apply Here.
Q.

Where are Ambella Home Collection products made?

Our products are manufactured by skilled artisans in China, Indonesia, Philippines, Vietnam and India and imported to the United States.
Q.

Does Ambella Home Collection have a warranty on their products?

Ambella Home Collection stands behind the quality of its products and will work with your reseller to assess the reason for the problem and the best course of action. Typically any problems are identified shortly after delivery. We are not responsible for normal everyday wear and tear.
Q.

Can Ambella Home Collection pieces be special ordered with my own choices of finish, top and details?

Most of the pieces in our collection are sold as shown. There are a few select pieces that offer a palette of finish colors best suited for that specific item. The only customization we currently offer is our seating with the Custom Fabric Program
Q.

How do I care and clean my Ambella Home Collection furniture?

Please see the Cleaning & Care section of this website.
Q.

How can I learn more about your products?

Please Email us and we will have someone contact you.
Q.

Do I need to hardwire or have a special plug or breaker to use the Electric Fireplace Mantels?

No. All of our Electric Fireplace Mantels plug into any standard 110v plug. If you can plug your hair dryer into it, you can plug our fireplace into it.
Q.

What is included with the sink chest?

The sink chest includes the cabinet, the stone top, backsplash and sink bowl.
Q.

Do I have to use one of your faucets or can I use a faucets of my own?

The Ambella Home collection faucets are sold separately from the sink chest. You can either purchase a faucet from our collection or supply your own. Each top comes predrilled with the size and spread to fit any standard 3-piece faucet set. Exceptions are noted in the product description.