Custom Finish Program
Select Ambella Home pieces are now available in a variety of hand applied, artisanal finishes. From Ash Grey to Champagne, personalize your piece and make it truly one-of-a-kind.
1

SELECT YOUR PIECE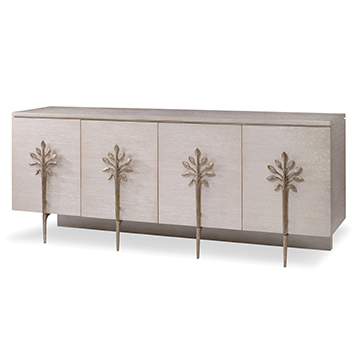 SAPLING MULTI-USE CABINET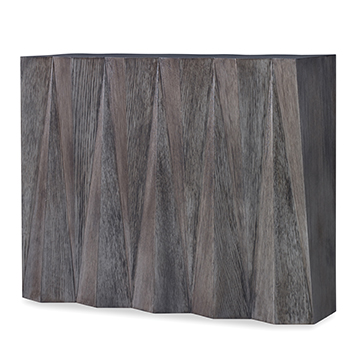 ACCORDION CONSOLE TABLE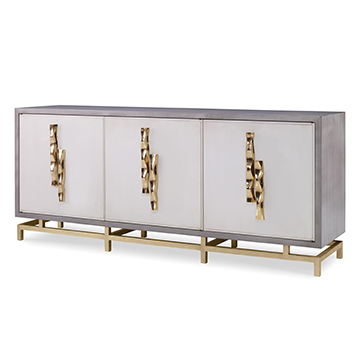 ORIGAMI MULTI-USE CABINET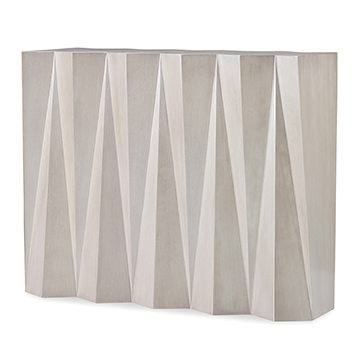 ACCORDION CONSOLE TABLE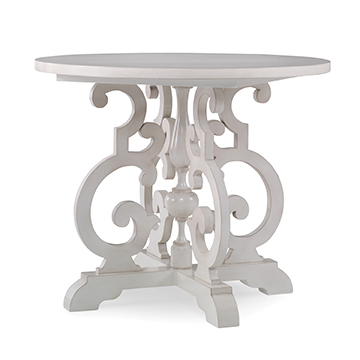 KARINA CENTER TABLE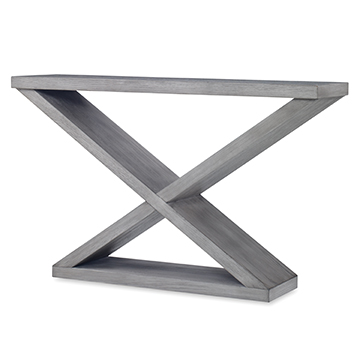 SALONE DOUBLE-V CONSOLE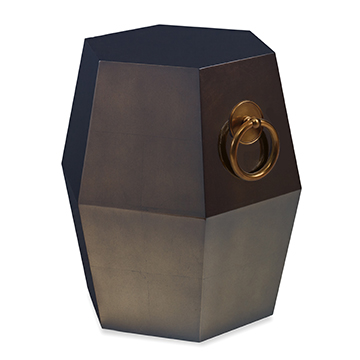 HEXAGONAL ACCENT TABLE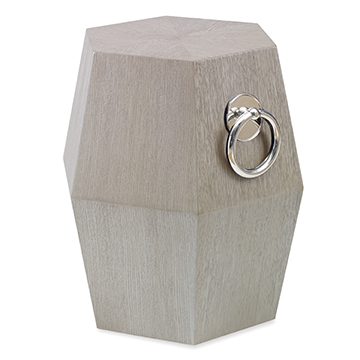 HEXAGONAL ACCENT TABLE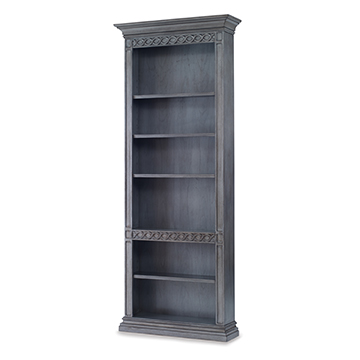 CAVALIER PARK BOOKCASE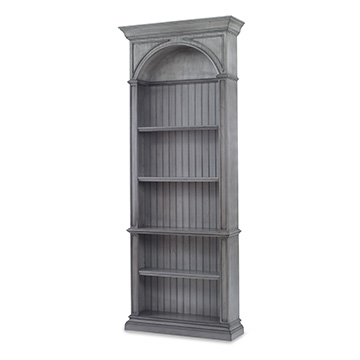 AGATHA BOOKCASE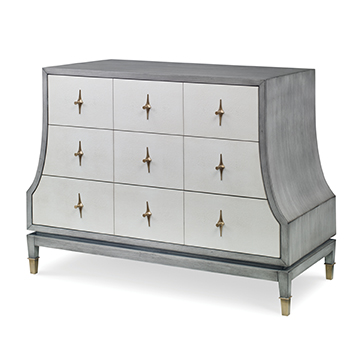 TAPERED CHEST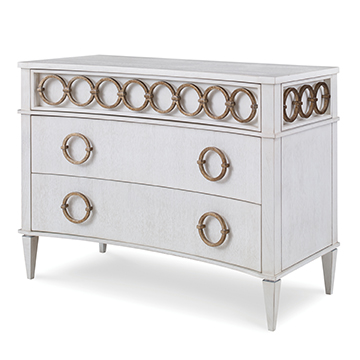 RING CHEST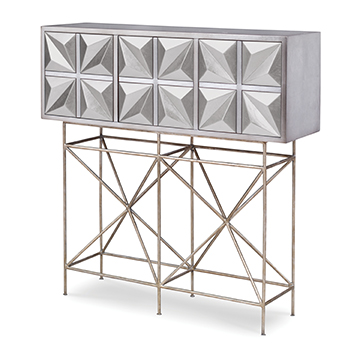 SNOWFLAKE CONSOLE TABLE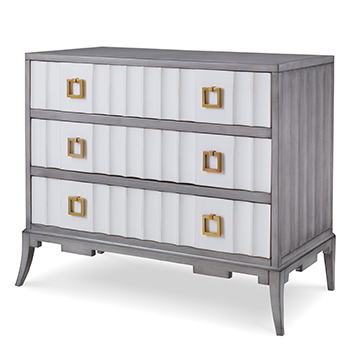 MAGIC FLUTED CHEST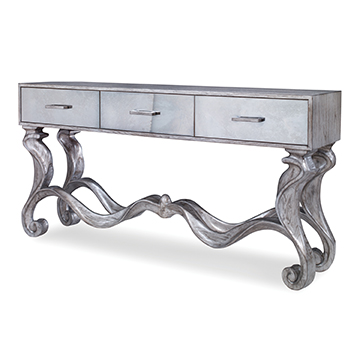 VORANADO SCROLLING CONSOLE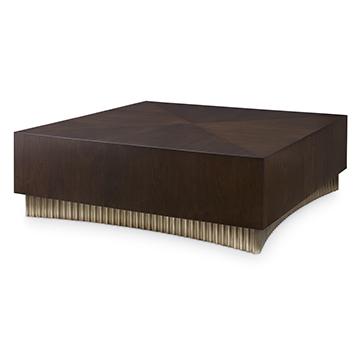 PALISADES SQUARE COCKTAIL TABLE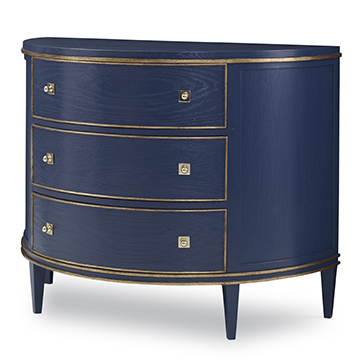 ORION DEMILUNE CHEST - CADET BLUE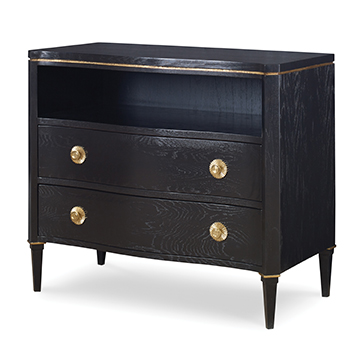 STELLA CHEST - JET BLACK W/ GOLD STRIPE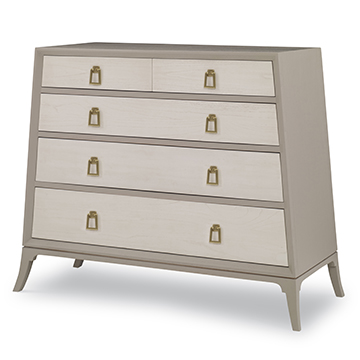 NEWKIRK CHEST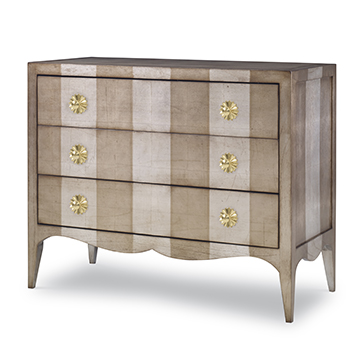 APRIL CHEST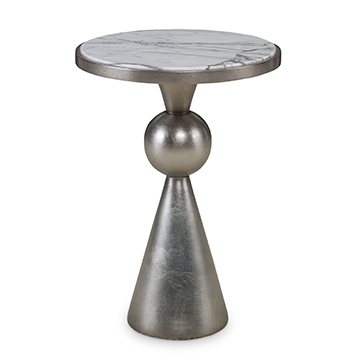 MINARET ACCENT TABLE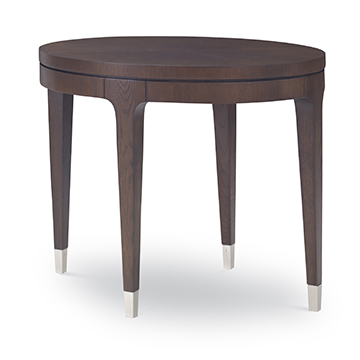 JULEP SIDE TABLE - AMERICAN WALNUT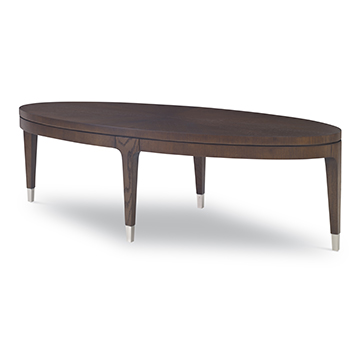 JULEP COCKTAIL TABLE - AMERICAN WALNUT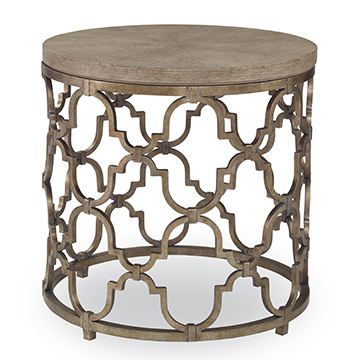 FILIGREE END TABLE - WINTER ASPEN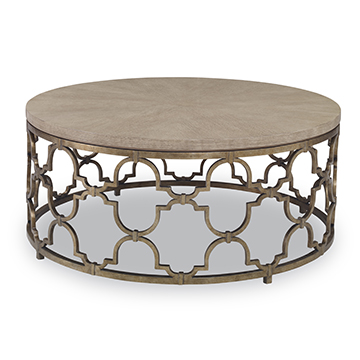 FILIGREE COCKTAIL TABLE - WINTER ASPEN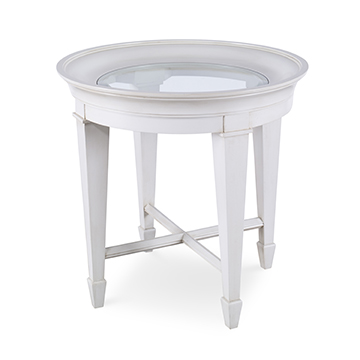 LUNA END TABLE - LINEN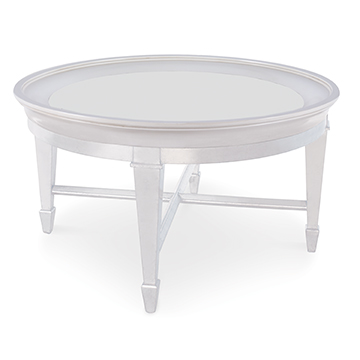 LUNA COCKTAIL TABLE - LINEN
2

SELECT YOUR FINISH

Ambella Home's new custom finishes offer the greatest flexibility to the designer when decorating a room, offering true value and uniqueness. Each finish is hand applied by skilled craftsman who know and understand color. Slight variations may occur on the same item when ordered separately due to the hand technique of each finisher.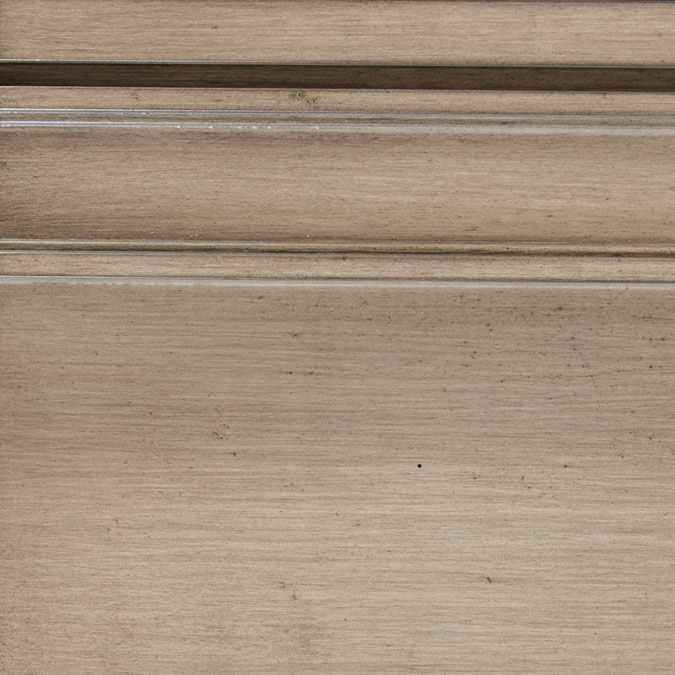 003 ASH GREY - light distressed grey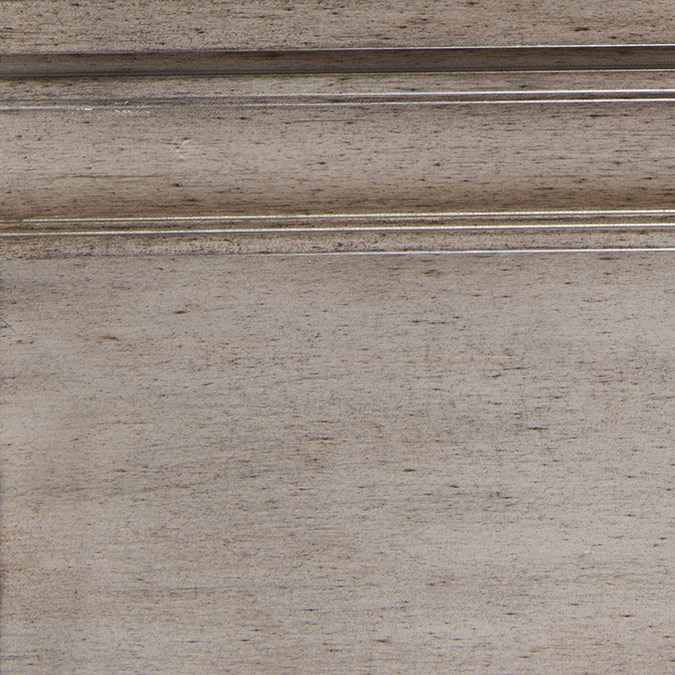 004 STEEL - dark metallic grey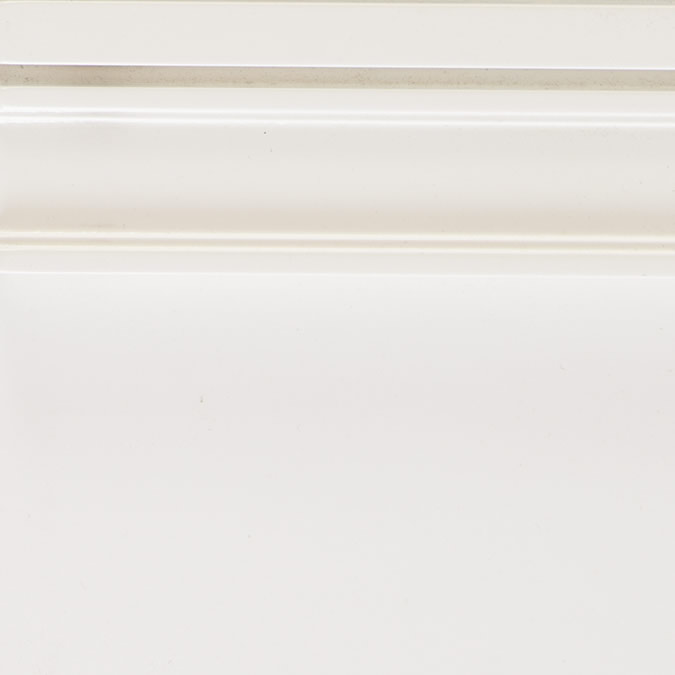 005 GLACIER - clean white with no distressing or glaze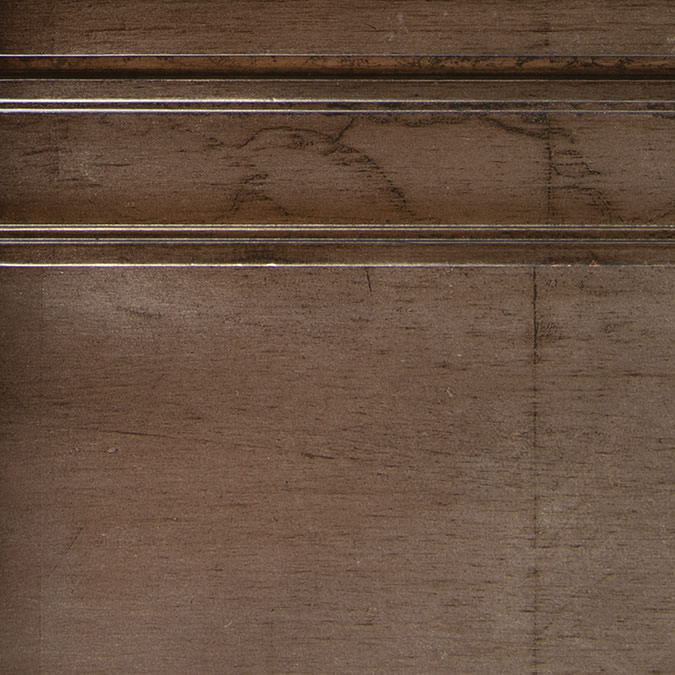 006 COGNAC - dark glaze on silver leaf with a heavy grain pattern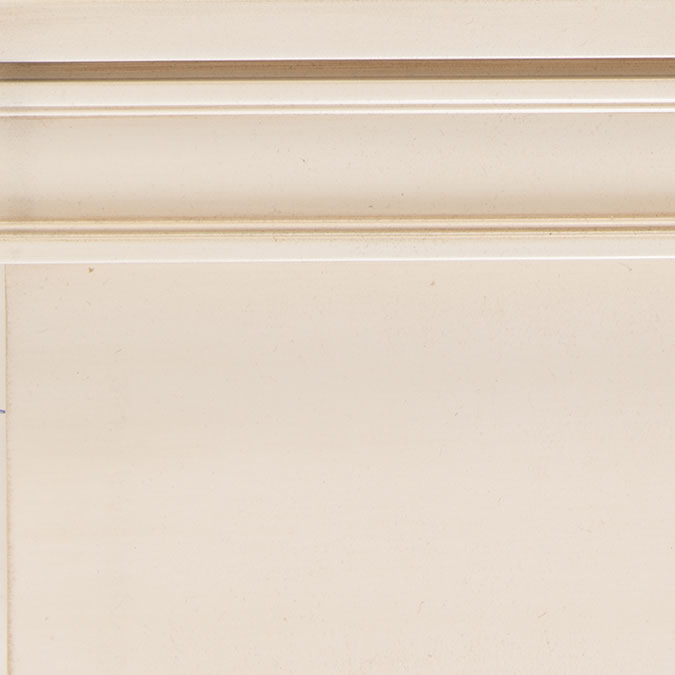 007 LINEN - white paint with a sepia glaze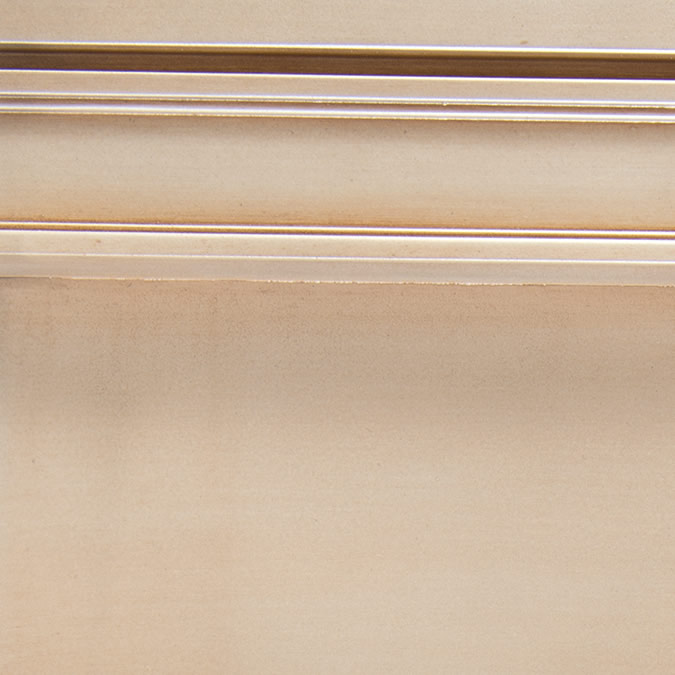 008 CHAMPAGNE - pearlized platinum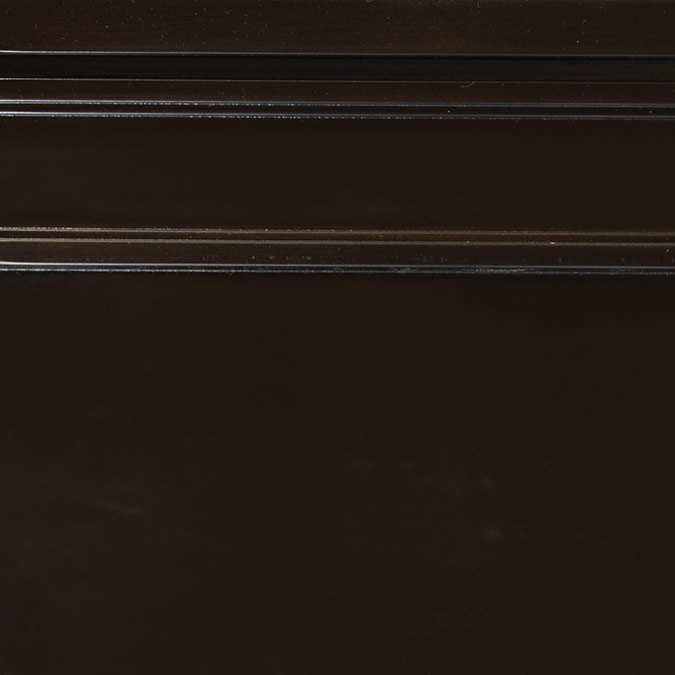 009 SABLE - black brown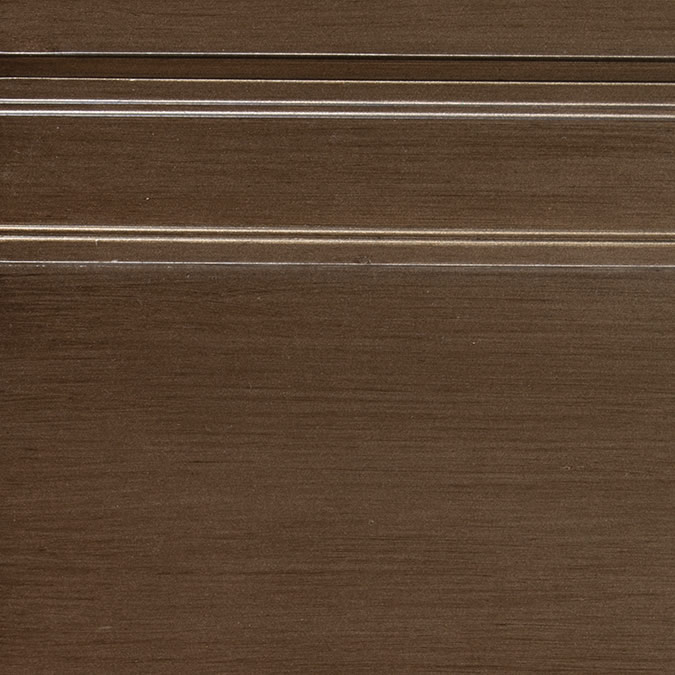 015 PEARLIZED BROWN - medium brown finish with a pearlized glazing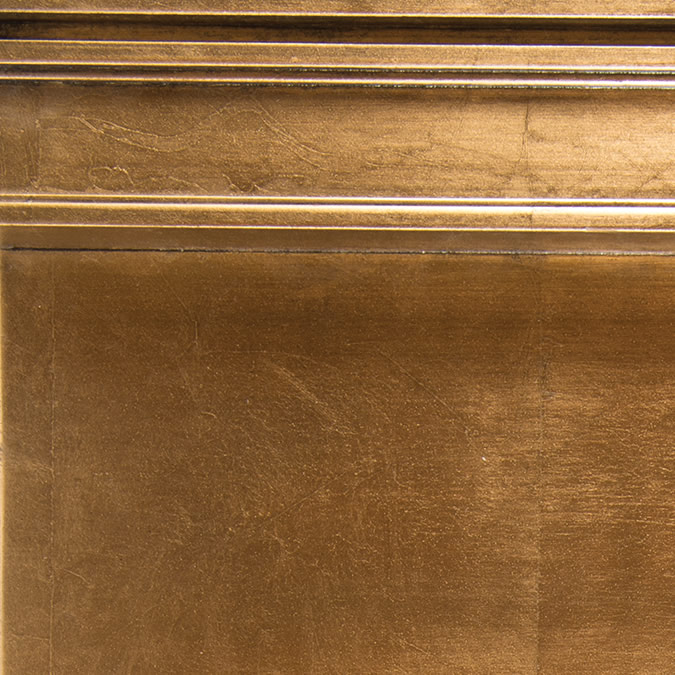 016 GOLD LEAF - true gold leaf with slight antiquing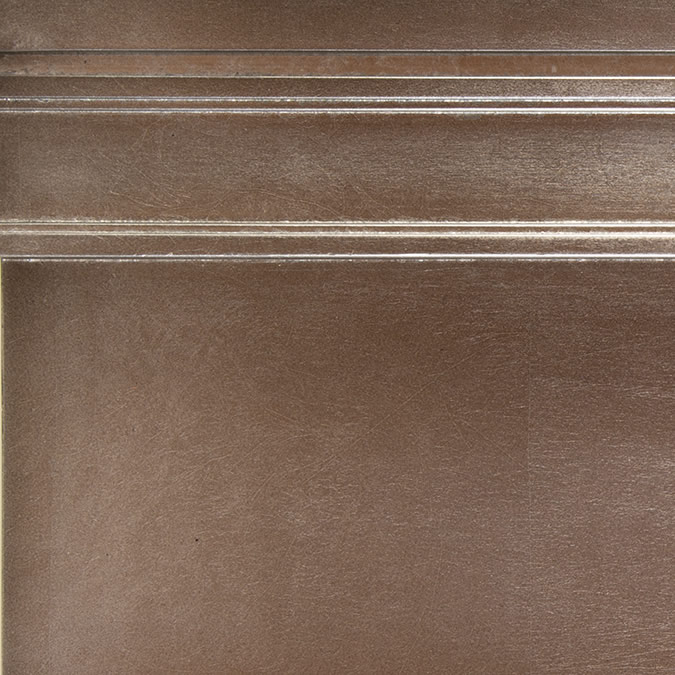 017 SILVER LEAF - true silver leaf with slight antiquing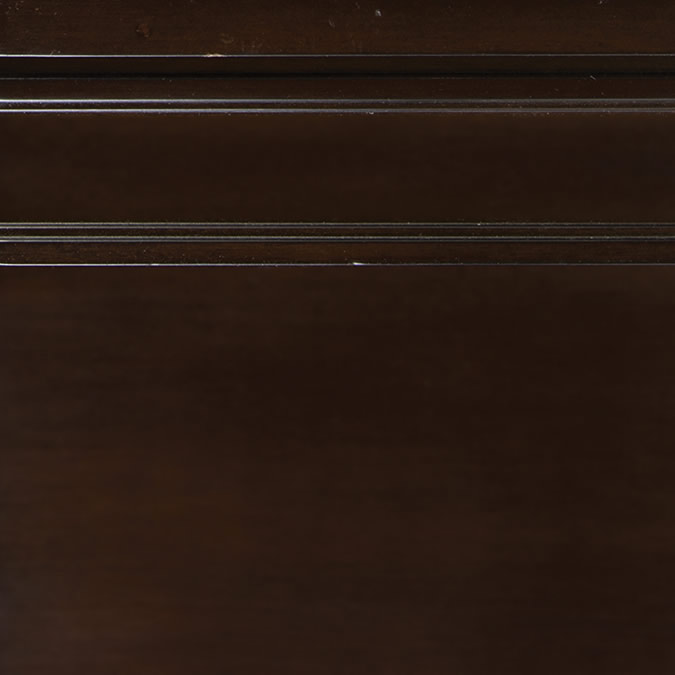 018 CHESTNUT BROWN - warm brown wood tone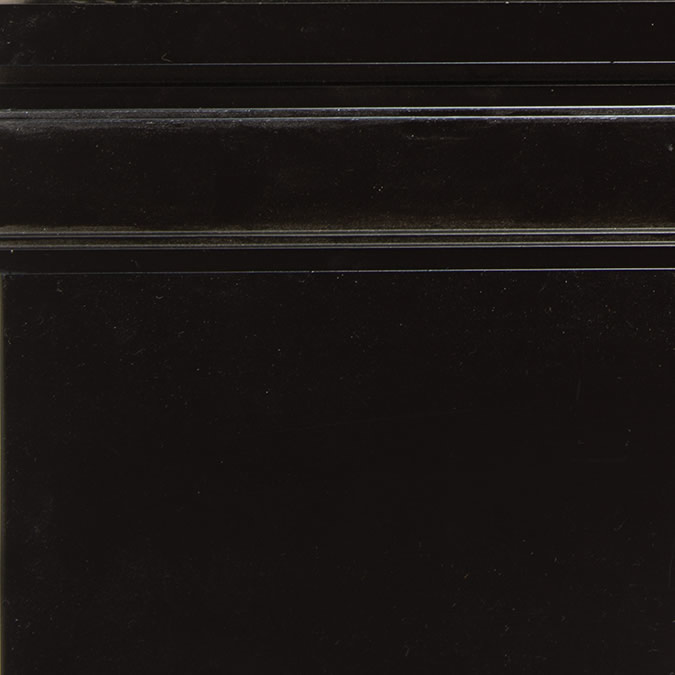 019 JET BLACK - matte solid black painted finish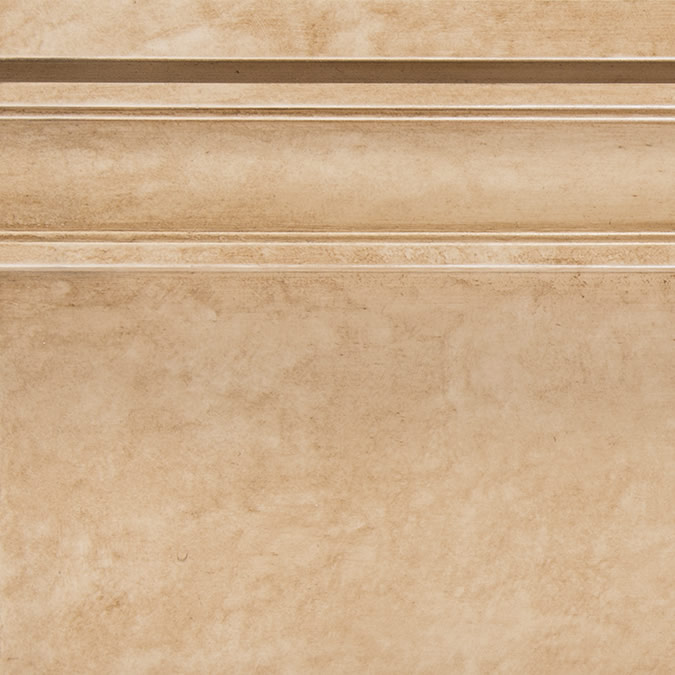 020 WINTER ASPEN - warm light tan with glazing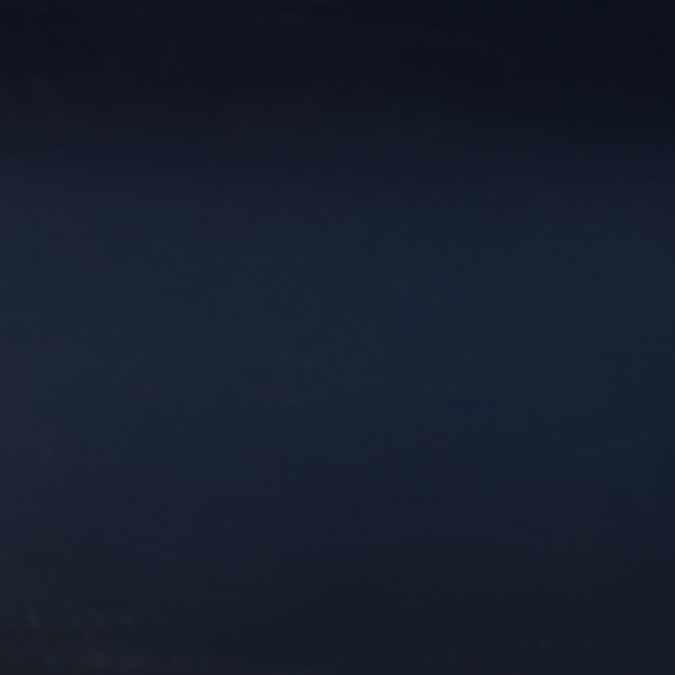 021 CADET BLUE - saturated blue shown here with gold leaf striping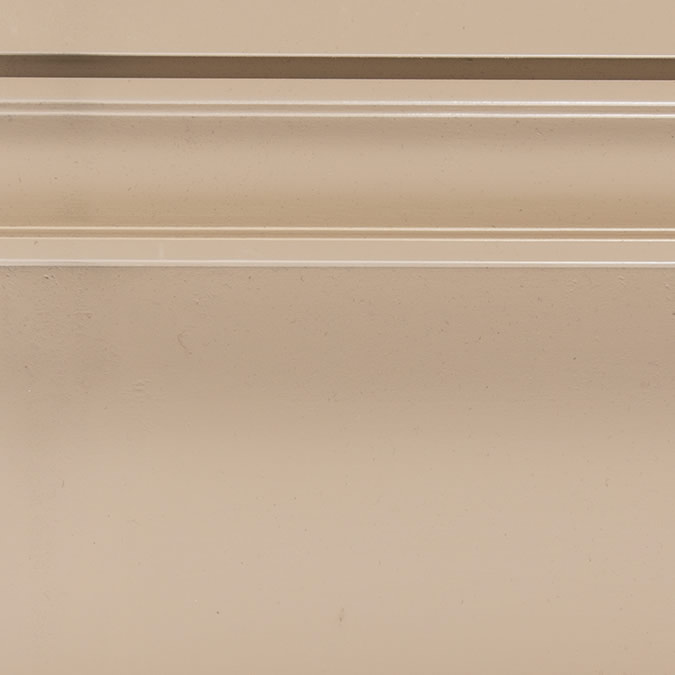 022 TAUPE - saturated warm taupe paint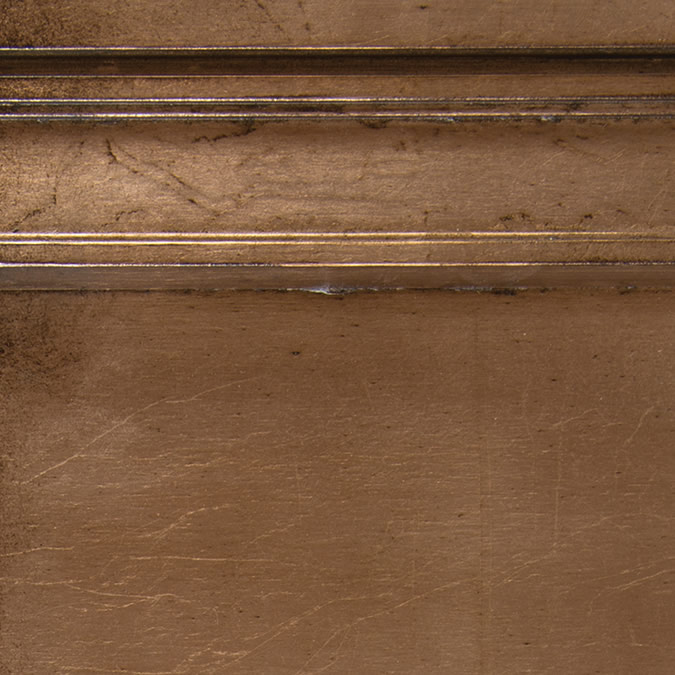 023 MUSHROOM LEAF - dark taupe leafing with antique glaze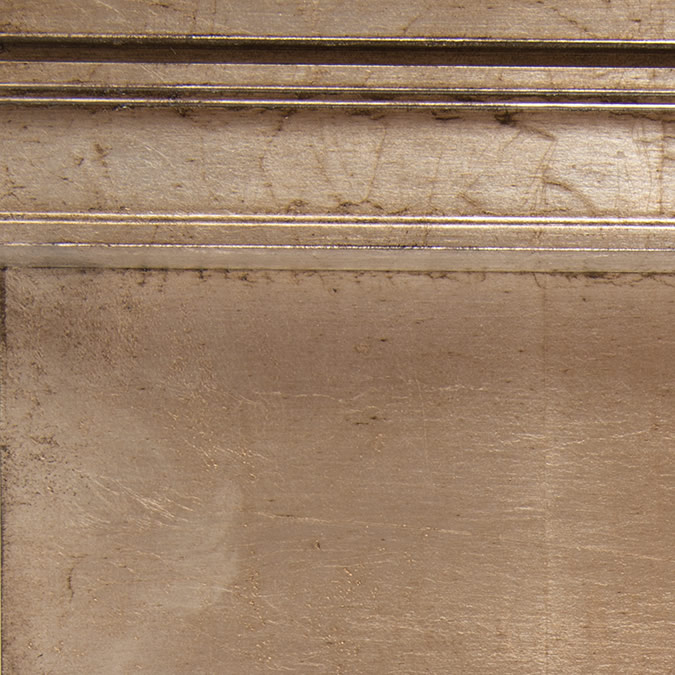 024 SATIN ANTIQUE SILVER LEAF - silver leafing with antique glaze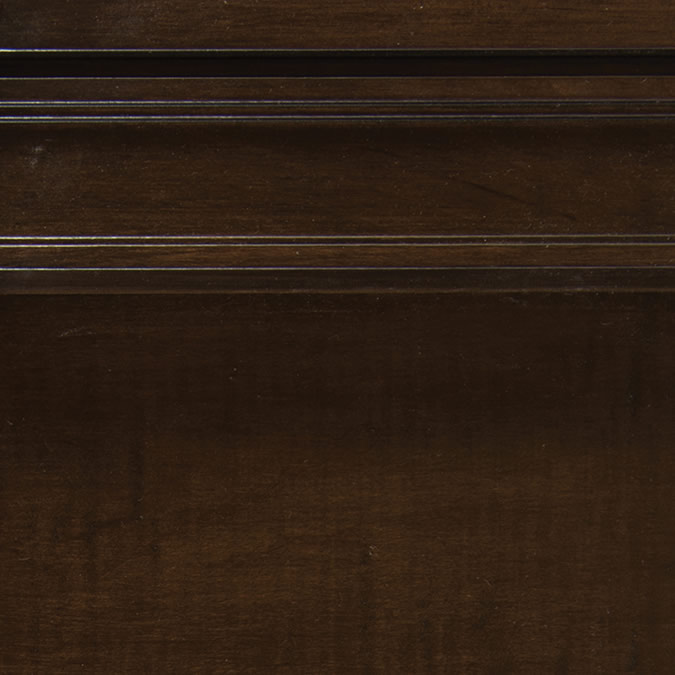 025 AMERICAN WALNUT - rich clean brown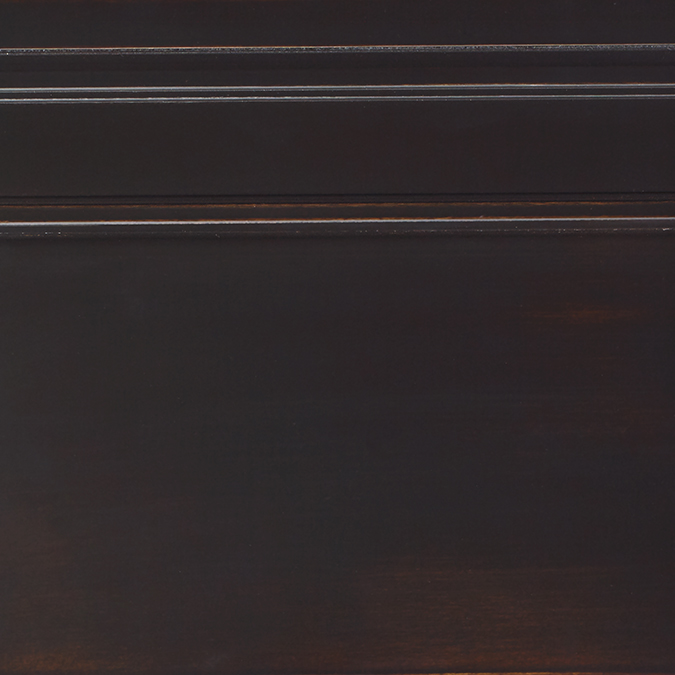 026 HAND RUBBED RAVEN - a low sheen dark stain with a faint, warm brown rub through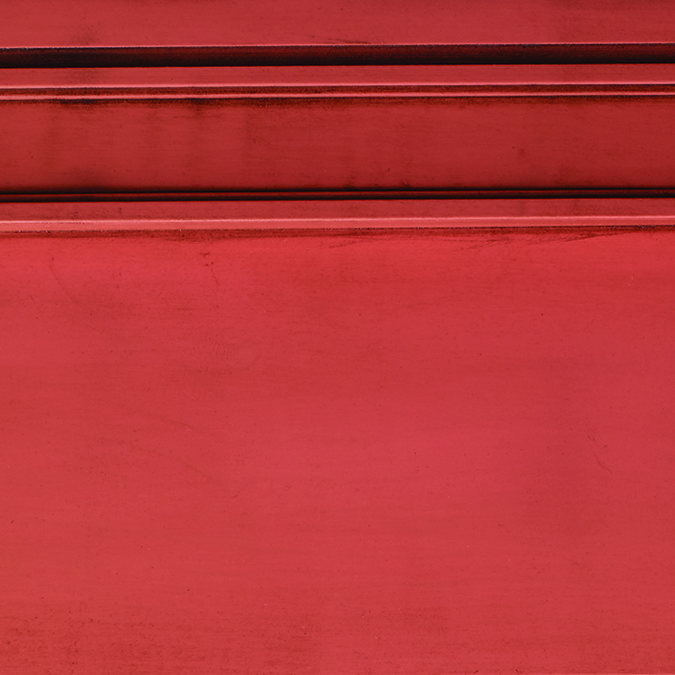 027 CORAL - a true Palm Beach inspired coral paint with slight antiquing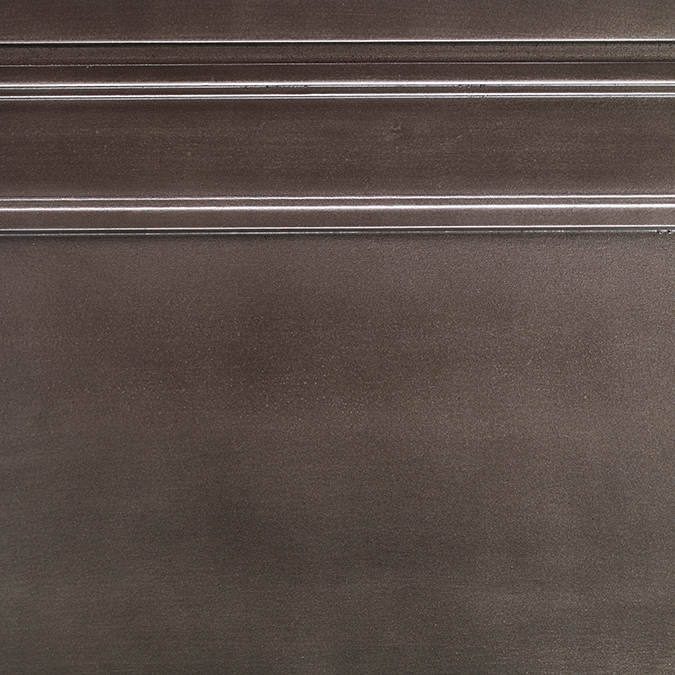 028 VENETIAN - a gunmetal finish with metallic gold tipping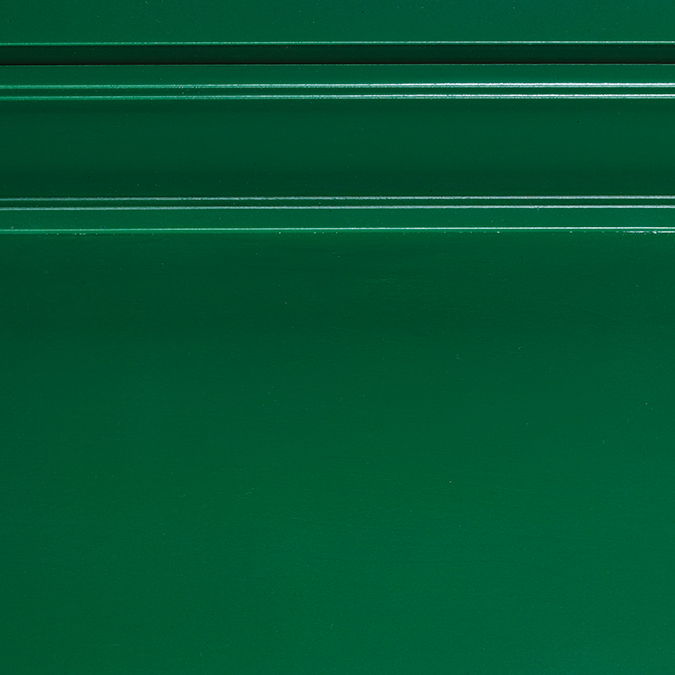 029 EMERALD - a true, clear emerald green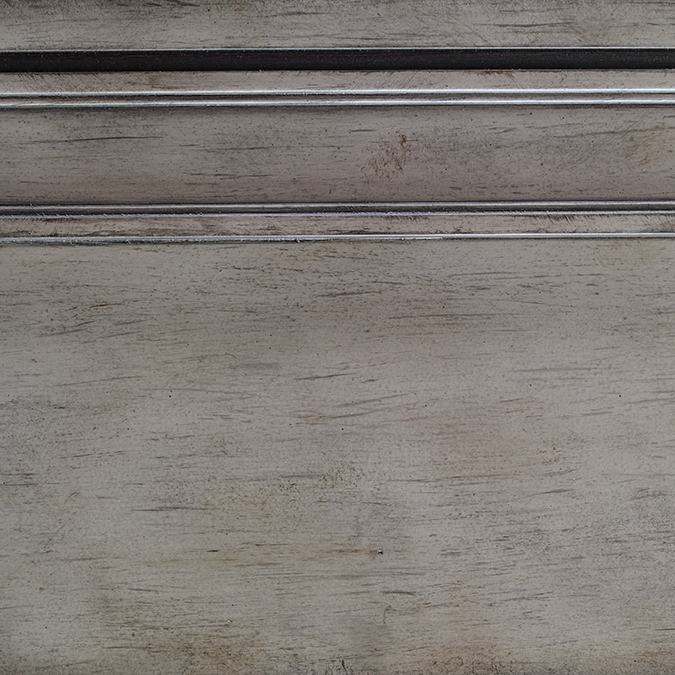 030 SHADOW GREY - a warm dark grey with a raw umber glaze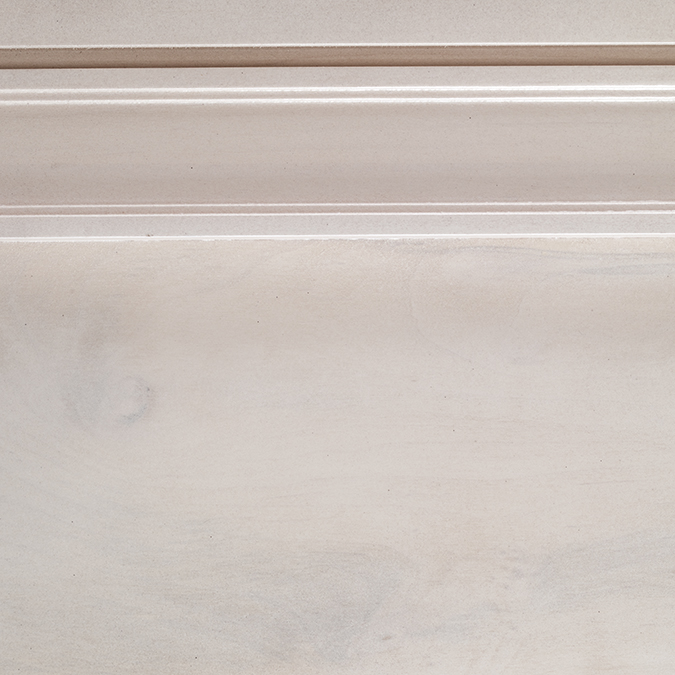 032 DOVE WHITE - a white stain that shows natural grain details of the wood species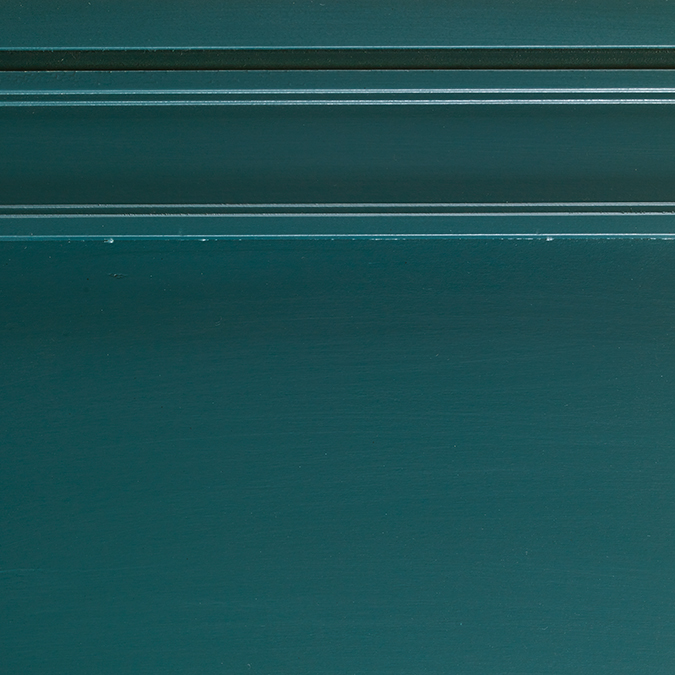 033 PEACOCK - a rich teal painted finish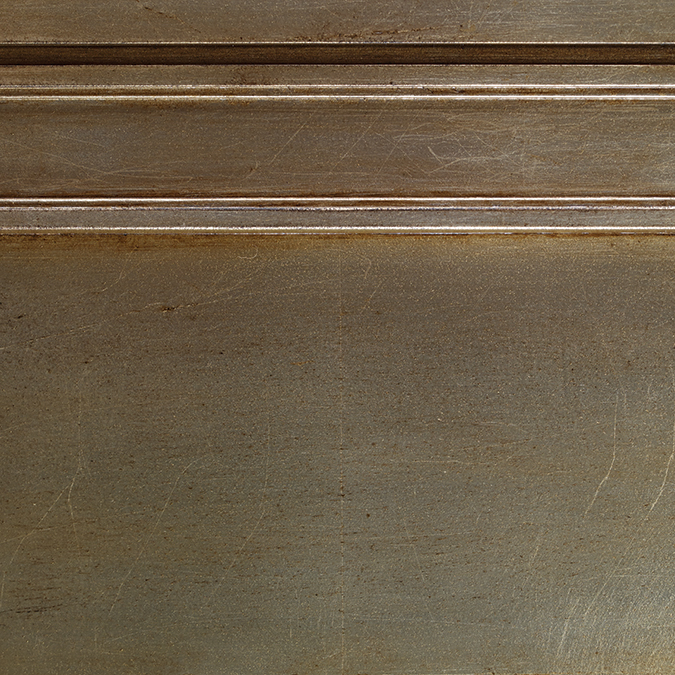 034 FRENCH GOLD - a silver leaf, finished with a golden wash
*Special attention has been paid to reproduce these finish samples as accurately as possible. However, printing cannot fully illustrate the depth of color and beauty of finishes shown.
print PRINT SELECTIONS
shop VIEW ORDER FORM